Our company has proudly served our loyal community since 2014. We are committed to providing exceptional service to each of our valued customers. Licenses in three states – serving New Jersey, New York and Florida. You can count on us no matter where life takes you. Our MISSION to provide the best service and product to each of you.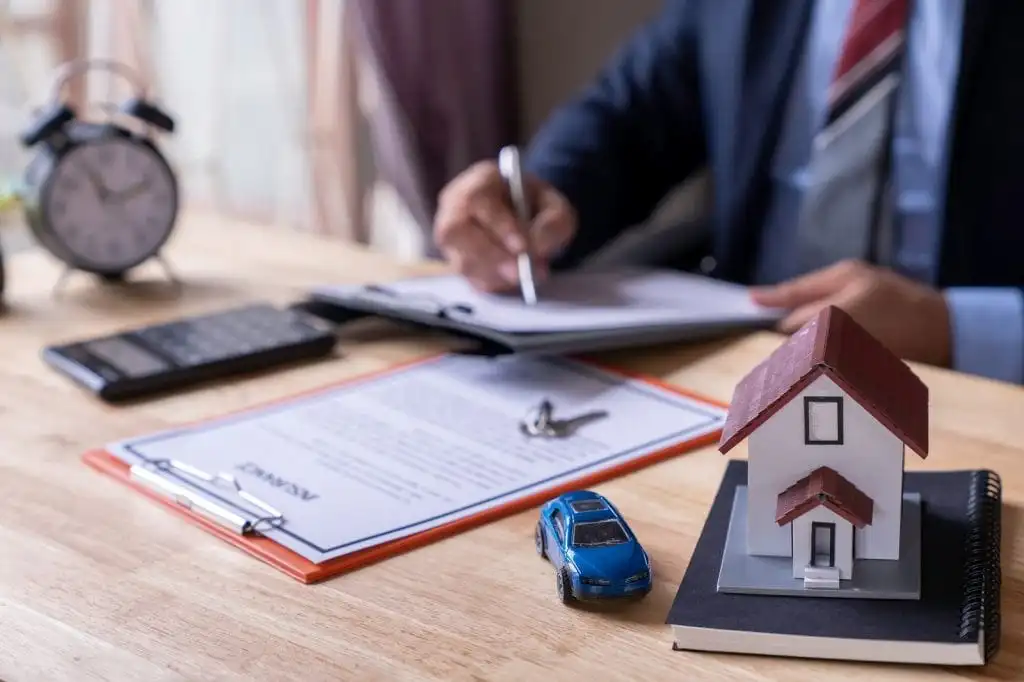 NewEdge Insurance Agency LLC: Your Trusted Partner in New Jersey
NewEdge Insurance Agency LLC is a dedicated insurance provider committed to delivering the highest quality services to our valued clients. With years of experience and expertise, we have established ourselves as a reliable and trustworthy insurance agency in New Jersey. Our family-run business takes pride in offering personalized assistance to ensure that our clients receive the best insurance solutions tailored to their unique needs. Whether you require assistance with claims, payments, or understanding your insurance coverage, we are here to help every step of the way.
Commitment to providing high-quality services
At NewEdge Insurance Agency LLC, our primary focus is on providing exceptional services to our clients. We understand that insurance can be complex and overwhelming, which is why we strive to simplify the process for you. Our team of experienced professionals is always available to answer your questions and guide you through the intricacies of insurance coverage. We go above and beyond to ensure that you have a clear understanding of your policies, enabling you to make informed decisions to protect yourself, your assets, and your business.
Assistance with claims, payments, and insurance understanding
Navigating insurance claims can be a daunting task, but with NewEdge Insurance Agency LLC by your side, you can rest assured that you'll receive the support you need. We will assist you throughout the entire claims process, ensuring that you receive prompt and fair compensation for your losses. Our dedicated team will also help you with payment-related matters, making sure that your premiums are paid on time and any billing concerns are addressed promptly.
Moreover, we understand that insurance jargon can be confusing. That's why we take the time to explain your insurance coverage in plain English. We want you to have a comprehensive understanding of the policies you hold, empowering you to make informed decisions. Whether you need clarification on policy terms, coverage limits, or exclusions, we are here to provide the information you need to make the best choices for your insurance needs.
Experience and trustworthiness of a family-run agency
NewEdge Insurance Agency LLC is not just another faceless corporation. We are a family-run agency with a deep-rooted history in serving the insurance needs of individuals and businesses in New Jersey, and our experience sets us apart from the competition. With years of industry knowledge and expertise, we have encountered a wide range of insurance scenarios and have successfully protected our clients in various predicaments.
Our long-standing presence in the insurance industry has earned us the trust and confidence of our customers. When you choose NewEdge Insurance Agency LLC, you can have peace of mind knowing that you are working with professionals who have a proven track record of delivering exceptional service. We understand that unexpected events can happen at any time, and we are prepared to handle them efficiently and effectively.
No policy too large or small
At NewEdge Insurance Agency LLC, we firmly believe that no insurance policy is too large or too small for us to handle. Whether you are a small business owner looking for comprehensive coverage or an individual seeking the best life insurance options, we have the expertise and resources to meet your needs.
For businesses operating in the cannabis industry in New Jersey, we offer specialized coverage tailored to the unique risks and challenges of the sector. Our cannabis business insurance options provide comprehensive protection against property damage, liability claims, and other industry-specific risks. With our knowledge of the regulatory landscape and evolving trends in the cannabis business, we can help you navigate the complexities and safeguard your investment.
Contact information and availability
At NewEdge Insurance Agency LLC, we value open communication with our clients. We understand that insurance needs may arise at any time, and that's why we are readily available to assist you. You can reach out to our friendly team via phone, email, or visit our office during business hours. We are committed to providing prompt and personalized service to address your inquiries, concerns, or new policy requirements.
Contact us today and experience the difference of working with a trusted and dedicated insurance agency. We are here to protect what matters most to you.
Home insurance, also commonly as hazard insurance or homeowner's insurance (often abbreviated in the US real estate industry as HO3) is an important form of protection for homeowners.
Business insurance minimizes financial risks from unexpected events such as deaths of partners, lawsuits, injuries to employees, natural disasters – helping you protect what you've worked.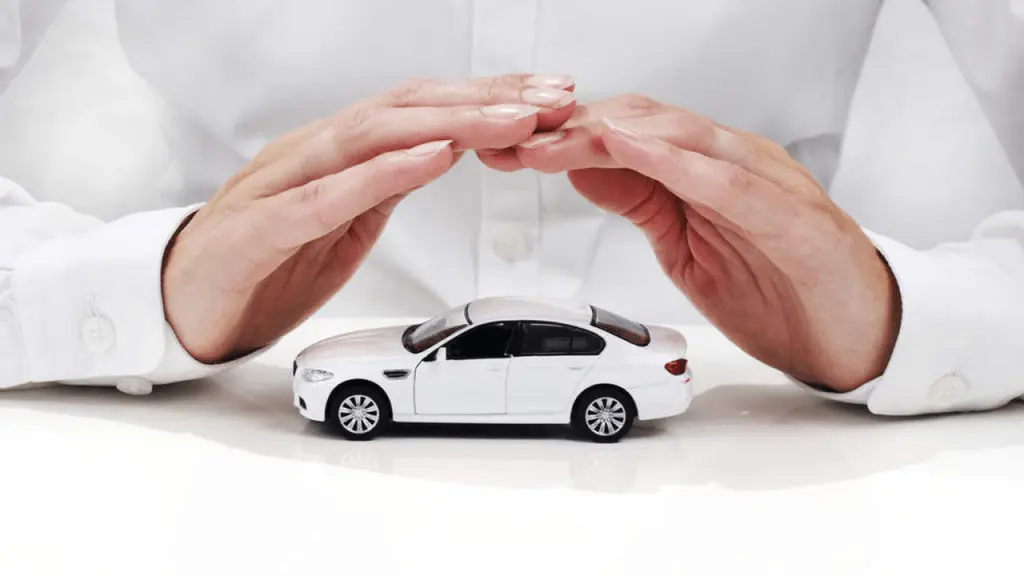 Auto insurance helps protect you financially from the damages incurred from being in an accident. It also protects you if someone gets hurt or if you are sued for damages because of your car.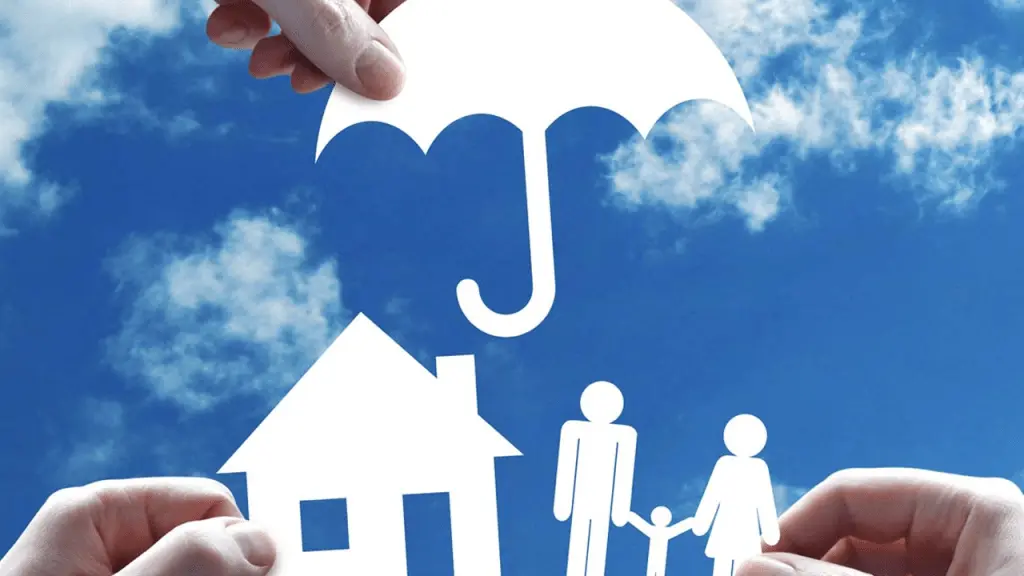 Umbrella insurance referrers to a policy which provides protection beyond what is offered by other policies. It may even be used as the primary coverage for losses not protected by those other policies.
Professional Liability Insurance, often called Errors and Omissions insurance, is a way to safeguard your company against accusations of negligence related to professional services.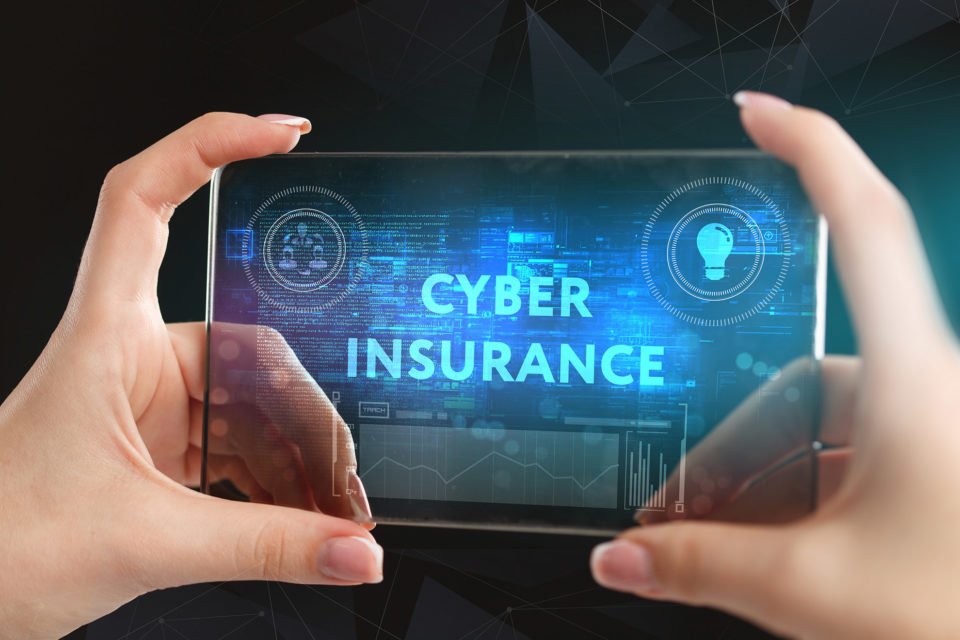 Having an insurance agency cover your Cannabis and Cyber operations provides peace of mind. Cannabis and Cyber insurance reduces financial losses and potential lawsuits for companies and individuals
" I really appreciate all of your diligent work every year to get us properly insured, it allows me to sleep well knowing we are well protected"
Cybersecurity is a critical concern for businesses of all types and sizes, and the cannabis industry is no exception. As the industry …
Running a business in New Jersey comes with its fair share of risks and uncertainties. Whether you own a small startup or …
Home insurance is a crucial aspect of protecting your property and belongings in New Jersey. It provides financial security in the face …
Frequently Asked Questions
Have any questions? We are always open to talk about your business, new projects, creative opportunities and how we can help you.