Home insurance, also commonly as hazard insurance or homeowner's insurance (often abbreviated in the US real estate industry as HO1) is an important form of protection for homeowners.
Business insurance minimizes financial risks from unexpected events such as deaths of partners, lawsuits, injuries to employees, natural disasters – helping you protect what you've worked.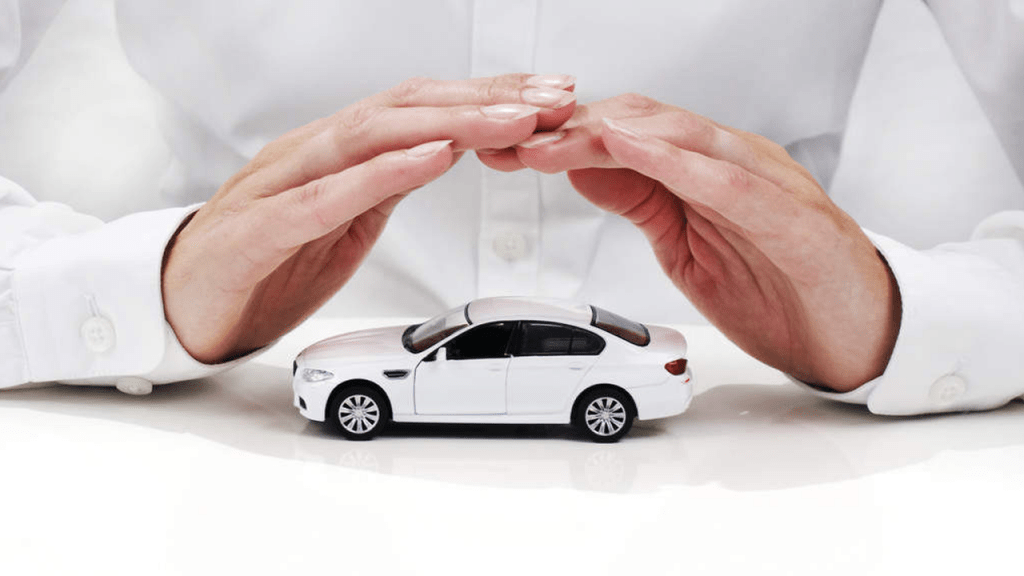 Auto insurance helps protect you financially from the damages incurred from being in an accident. It also protects you if someone gets hurt or if you are sued for damages because of your car.
Umbrella insurance referrers to a policy which provides protection beyond what is offered by other policies. It may even be used as the primary coverage for losses not protected by those other policies.
Professional Liability Insurance, often called Errors and Omissions insurance, is a way to safeguard your company against accusations of negligence related to professional services.
Trustworthy coverage from an experienced insurance agency for your Cannabis and Cyber operations. Safeguard your operations from unexpected damages and losses with Cannabis insurance and Cyber insurance