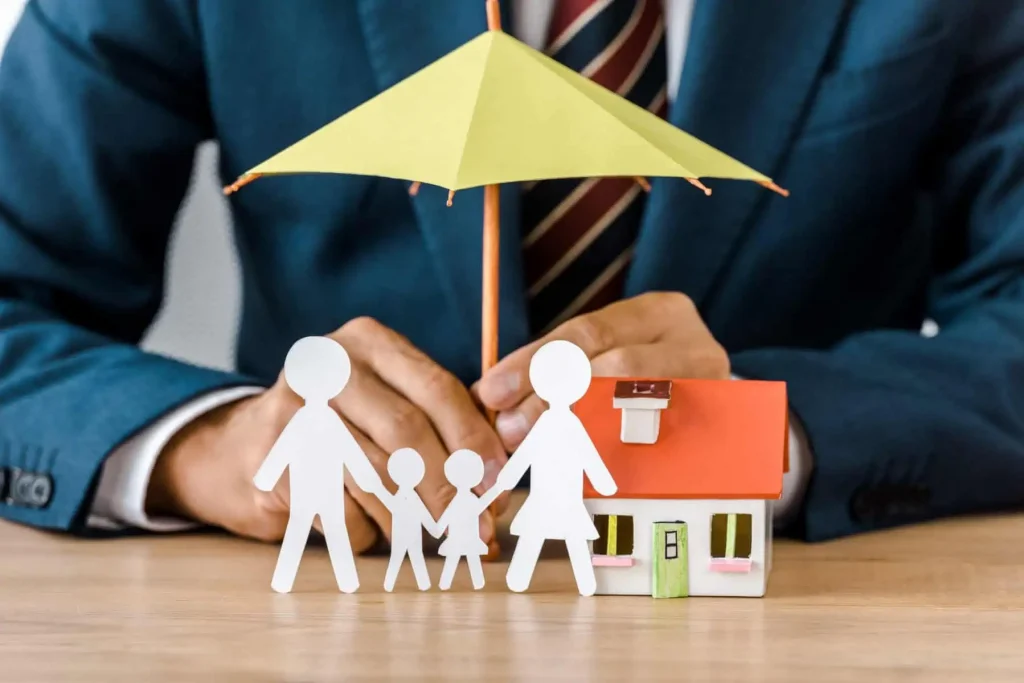 What is Umbrella Insurance?
Umbrella Insurance is often referred to as additional liability coverage that may exist beyond other types of insurance coverage. For example, if you are at fault in an accident and have a car insurance policy with $300k worth of bodily injury protection per person, then any additional claims (up to the maximum limit) will be reimbursed by your Umbrella Insurance Policy until they reach their own individual max ($1 million).
Common Situations Protected by Umbrella Insurance:
Motor vehicle accidents with excessive physical damage, bodily injuries, or death.

Slip and fall accidents on your property.

Boating Accidents.

Swimming Pool Accidents.

Physical damage or bodily injury caused by your dog.

Slander, libel, and defamation lawsuits.

Judgments that exceed the limits of your auto or home policies.
Contact us to learn more about the right umbrella insurance for you.​