What is Auto Insurance?
Automobile insurance helps protect drivers financially in case they are involved in traffic accidents or someone else is negligent on the road. It also protects you if your car sustains damage that isn't caused by an accident such as theft or weather-related incidents.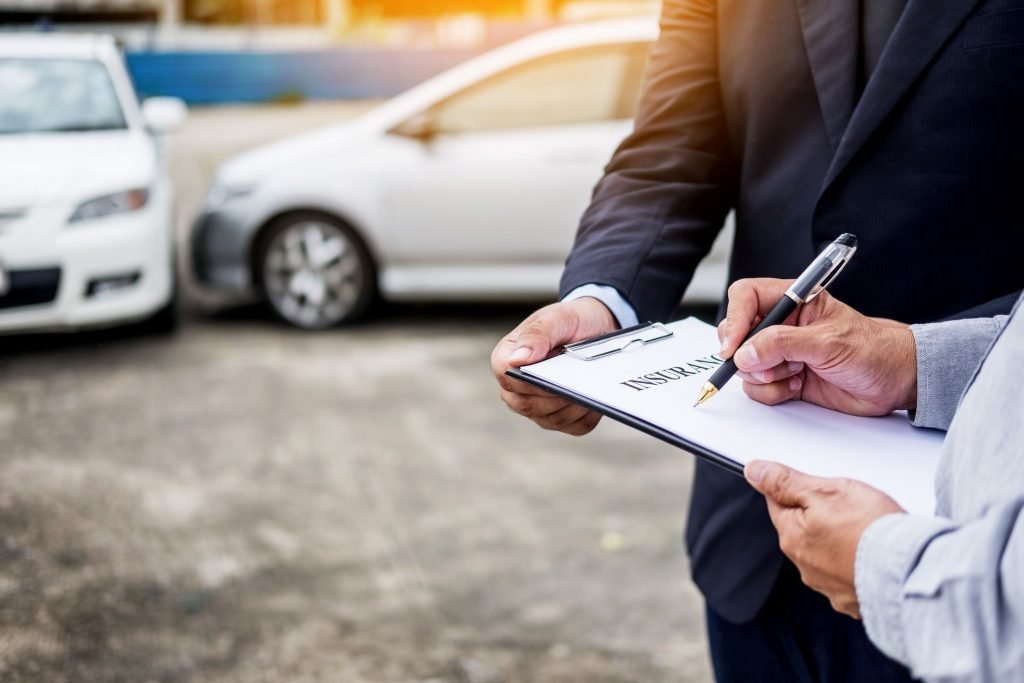 There are six major types of coverage. A few may be mandated by state law while others can be chosen independently, though not all states offer these options. They include:
Bodily injury liability – for injuries the policyholder causes to someone else. Medical payments or Personal Injury Protection (PIP) – for treatment of injuries to the driver and passengers of the policyholder's car. Property damage liability – for damage the policyholder causes to someone else's property. Collision – for damage to the policyholder's car from a collision. Comprehensive – for damage to the policyholder's car not involving a collision with another car (including damage from fire, explosions, earthquakes, floods, and riots), and theft. Uninsured motorists coverage – for costs resulting from an accident involving a hit-and-run driver or a driver who does not have insurance.
Contact us to learn more about the right car insurance for you.
What is Classic Auto Insurance?
Classic Car insurance is very similar to regular car insurance, but it's often less expensive because the vehicles being insured are not used for everyday driving. Vehicles qualify for Classic Auto Insurance if they're at least 25 years old or older, have less than 15,000 miles per year, or are modified.
– building and contents insurance – there are two different forms which provide more comprehensive coverage.
Typical Vehicles That Qualify for Classic Car Insurance
Antique & Classic Cars

Modern Collector Vehicles

Modified Vehicles

Classic Trucks & Utility Vehicles

Motorsports Vehicles

Vintage Motorcycles & Scooters

Retired Commercial Vehicles

Collector Trailers

Vehicles Under Construction

Classic Military Vehicles

Antique Tractors
Contact us to learn more about the right classic car insurance for you.