If you are a homeowner in New Jersey, having a reliable home insurance policy is essential to protect your investment and provide you with peace of mind. However, with so many home insurance agencies to choose from, finding the right one can be a daunting task. To help you navigate this process, we have compiled a list of some of the best home insurance agencies in New Jersey, along with some key factors to consider when choosing an agency.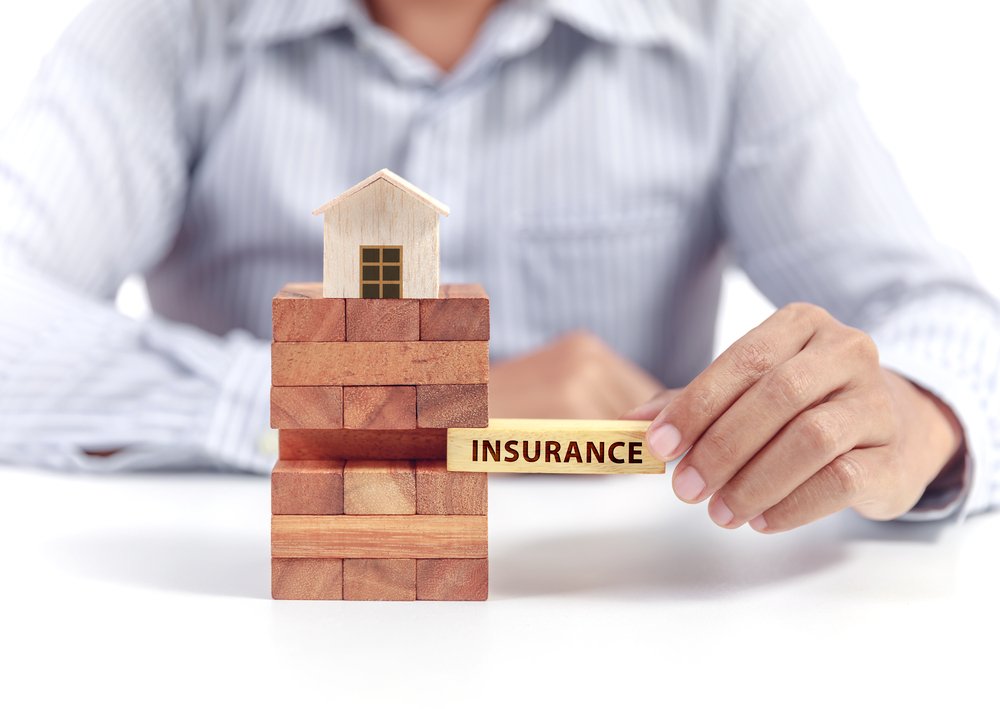 Factors to Consider When Choosing a Home Insurance Agency:
Reputation: Look for an agency with a good reputation in the community. Check reviews and ratings from previous customers, and ask friends and family members for referrals.
Coverage: Make sure the agency offers the coverage you need for your home and personal belongings. Look for an agency that can provide you with a customized policy that fits your specific needs.
Price: Consider the cost of the policy and make sure it fits within your budget. Look for an agency that offers competitive pricing and discounts for bundling policies.
Customer service: Choose an agency that is responsive and has good customer service. You want an agency that will be there to answer your questions and provide support when you need it.
Choosing the right home insurance agency in New Jersey can be a challenging task, but by considering these factors and researching your options, you can find an NewEdge Agency LLC that meets your needs and provides you with the protection you need for your home and personal belongings.